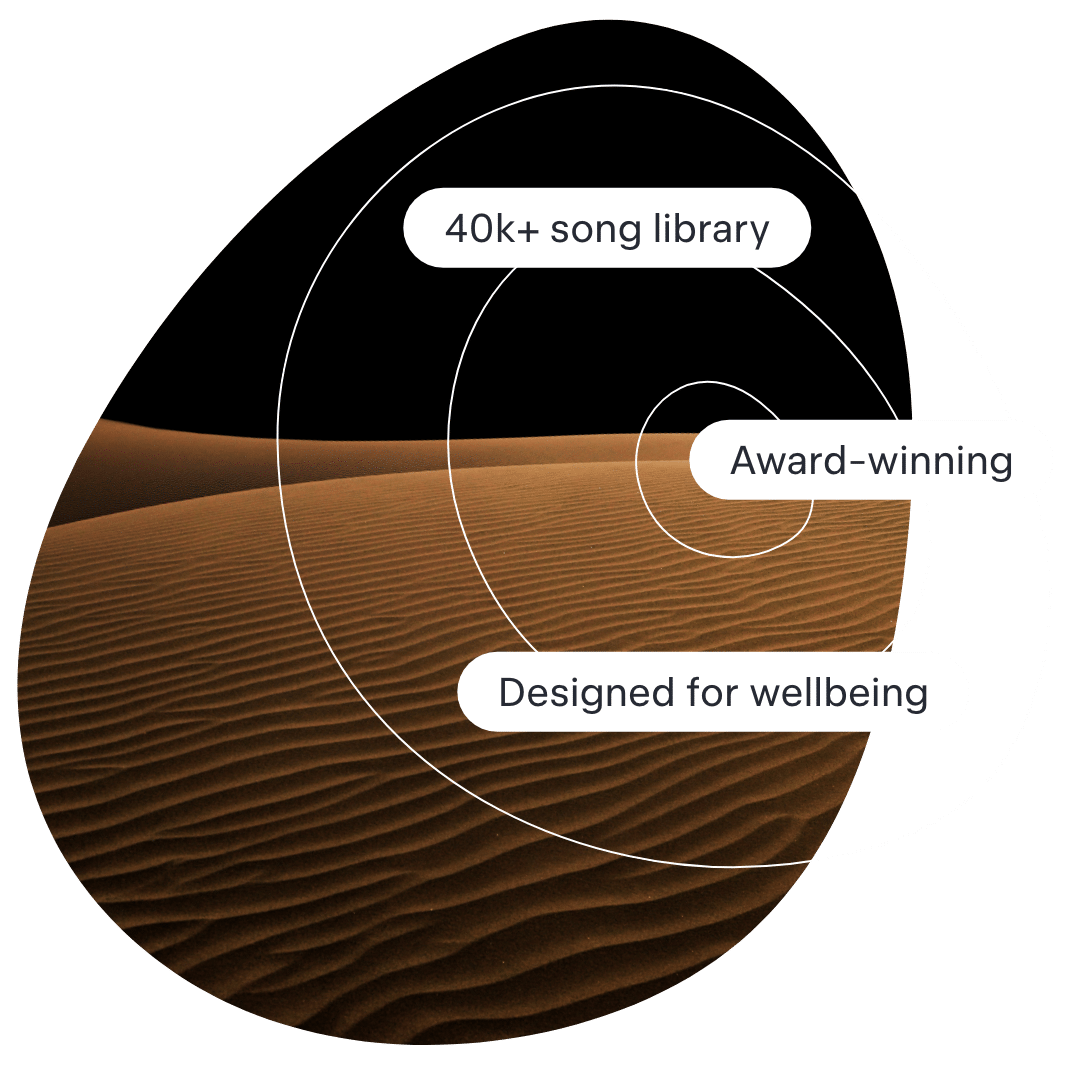 Research-led Music
We work with a roster of award winning musicians and experts in their fields of health and wellbeing.
Listen Now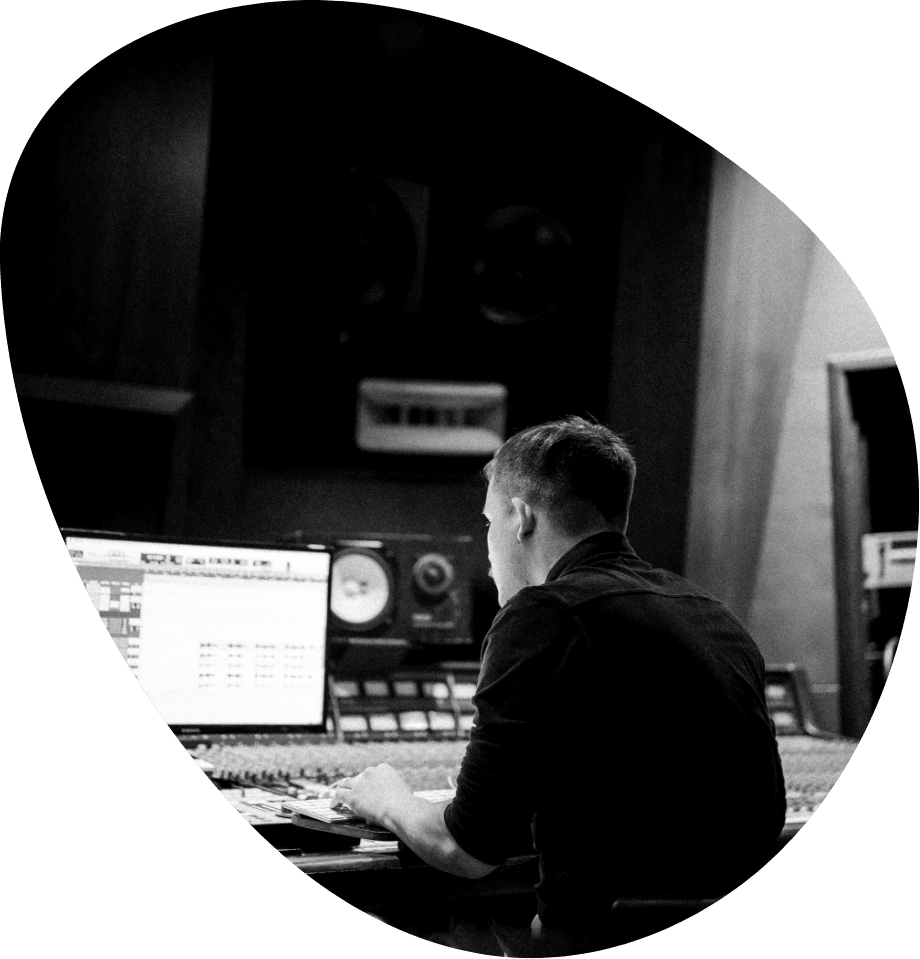 Our artists
We have a diverse range of musical artists creating music designed for health and wellbeing. Find out more about their music.
See artists

Take a listen
All our artists are available on the major streaming platforms. To access an ad-free sample of our music enter your details below.
Listen here