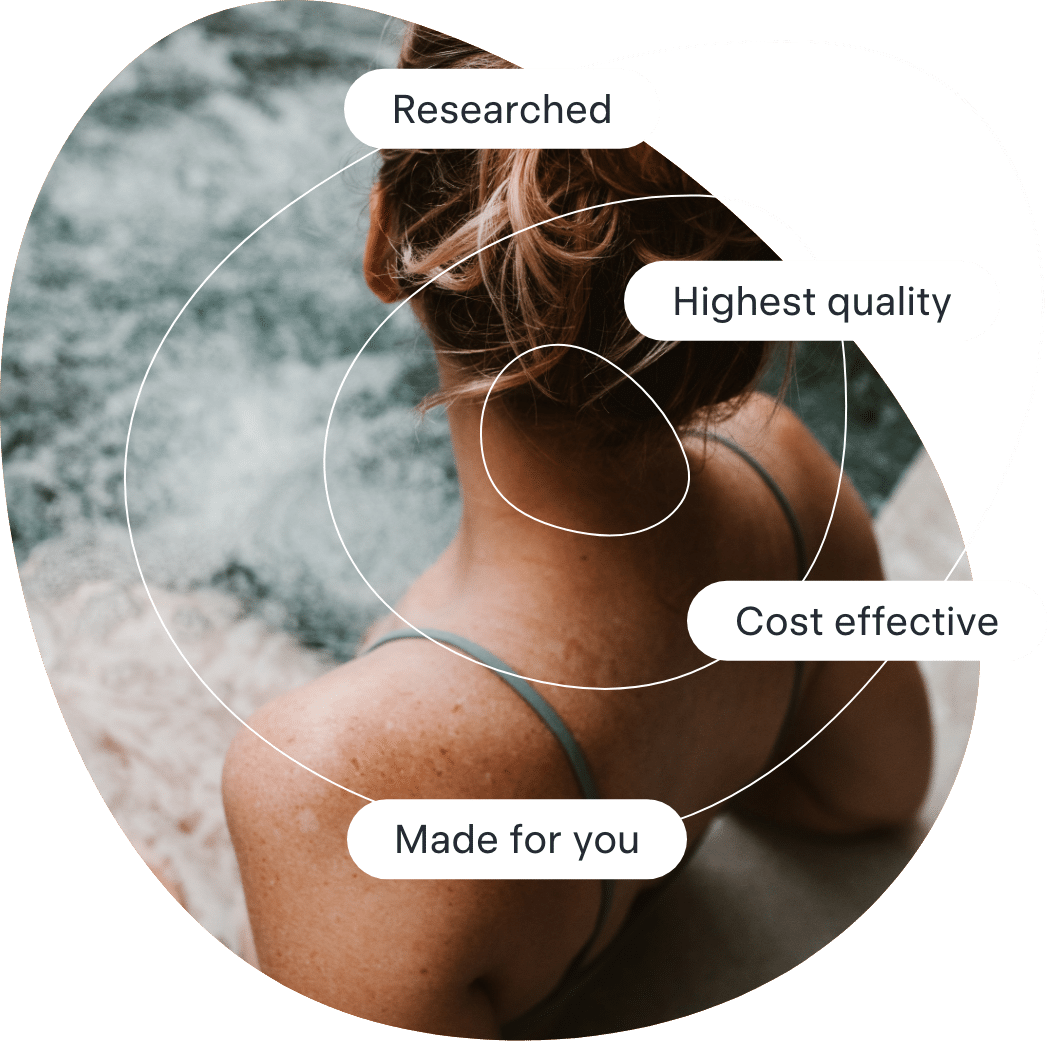 Elevate your audio experience with our Spa Music service
Myndstream is dedicated to designing music for health and wellbeing. We are the music partner to the Global Wellness Institute and their annual Summit.
We believe in elevating the audio experience of spas and clinics. This supports wellbeing and empowers spa owners in delivering a best in class treatment for their customers. Being part of Cutting Edge Group, a leading full-service provider of music for media, we work with a huge range of leading musical artists.
Our Myndstream Spa Music service provides an easy to use, accessible and cost effective way to create a fully immersive experience for your spa customers.
Sign Up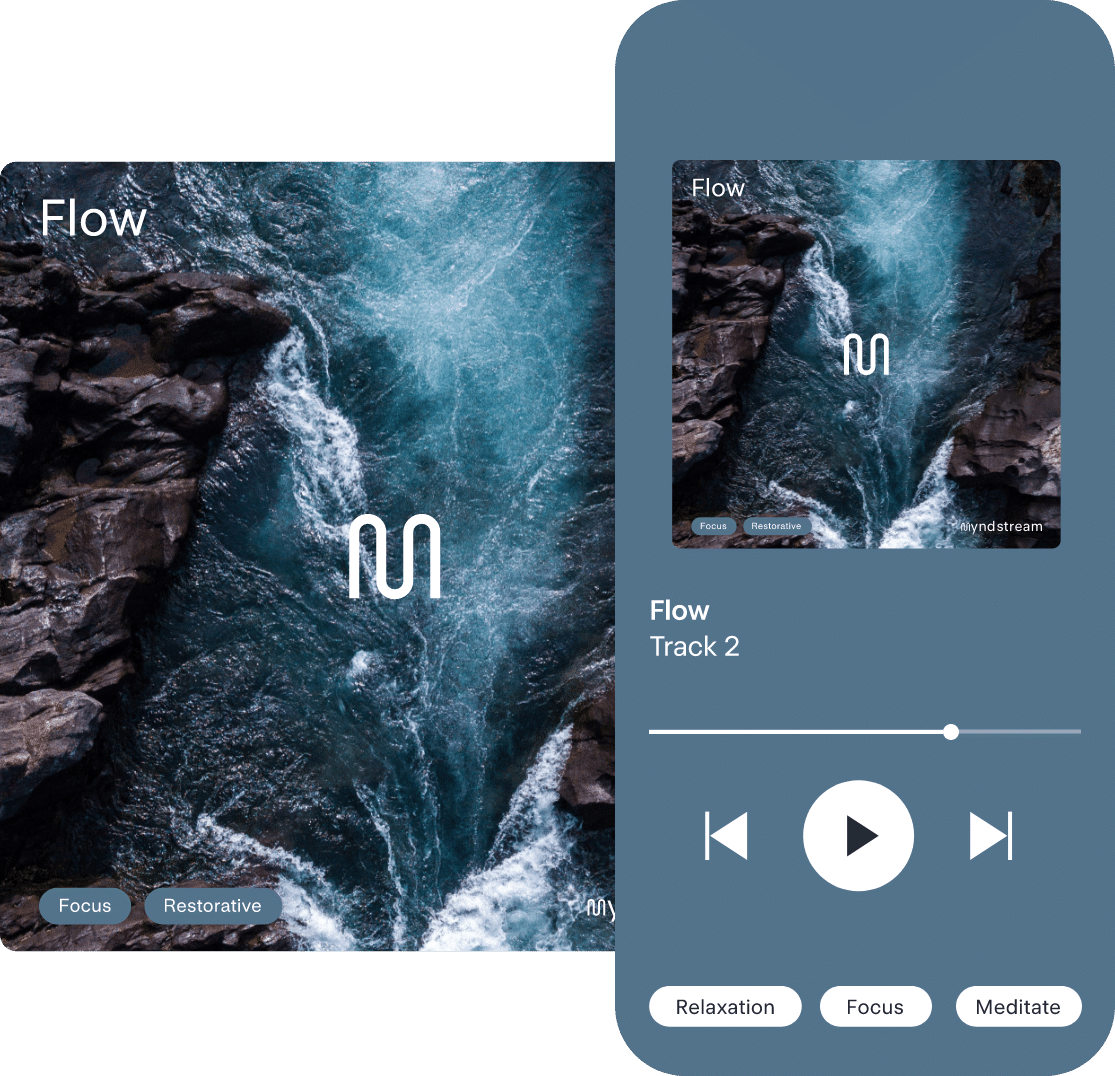 Creators and curators of the highest quality music for health and wellbeing
We create and curate music by collaborating with leading music artists and experts in health and wellbeing. Our mission is to make music a complimentary and accessible solution for everyone.
We sit at the intersection between art and science, aiming to be the most validated and impactful music business in the world. We curate and create music for health and wellbeing backed by credible research.
There's some heavy-weight musical history to our name also. As part of the Cutting Edge Group, we have over 20 years experience as the leading international full-service provider of music for film, television, advertising and gaming.
We are launching our very first dedicated music service for spas shortly. Find out more here.