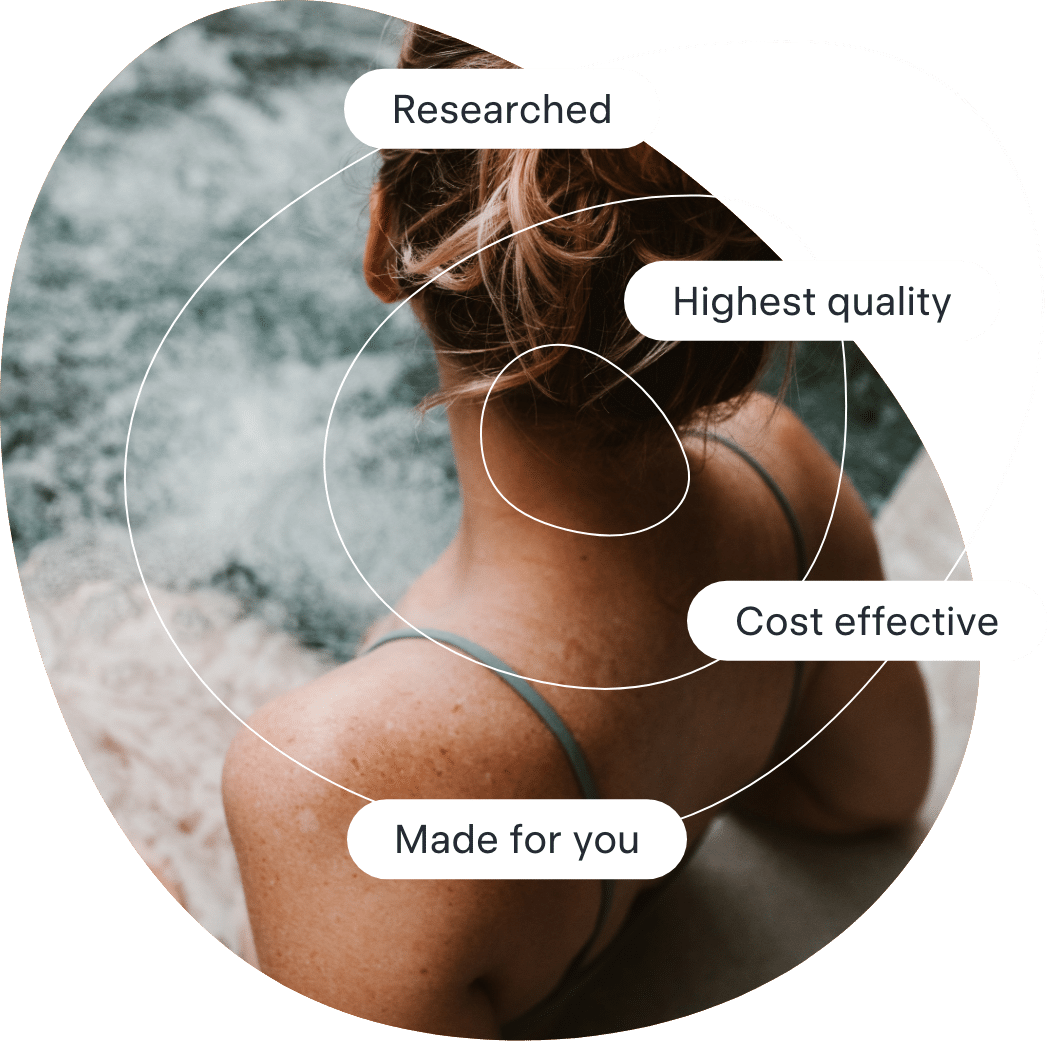 Our Spa Music Service
Our unique music service, designed specifically for Spa treatments, is now available.
Find Out More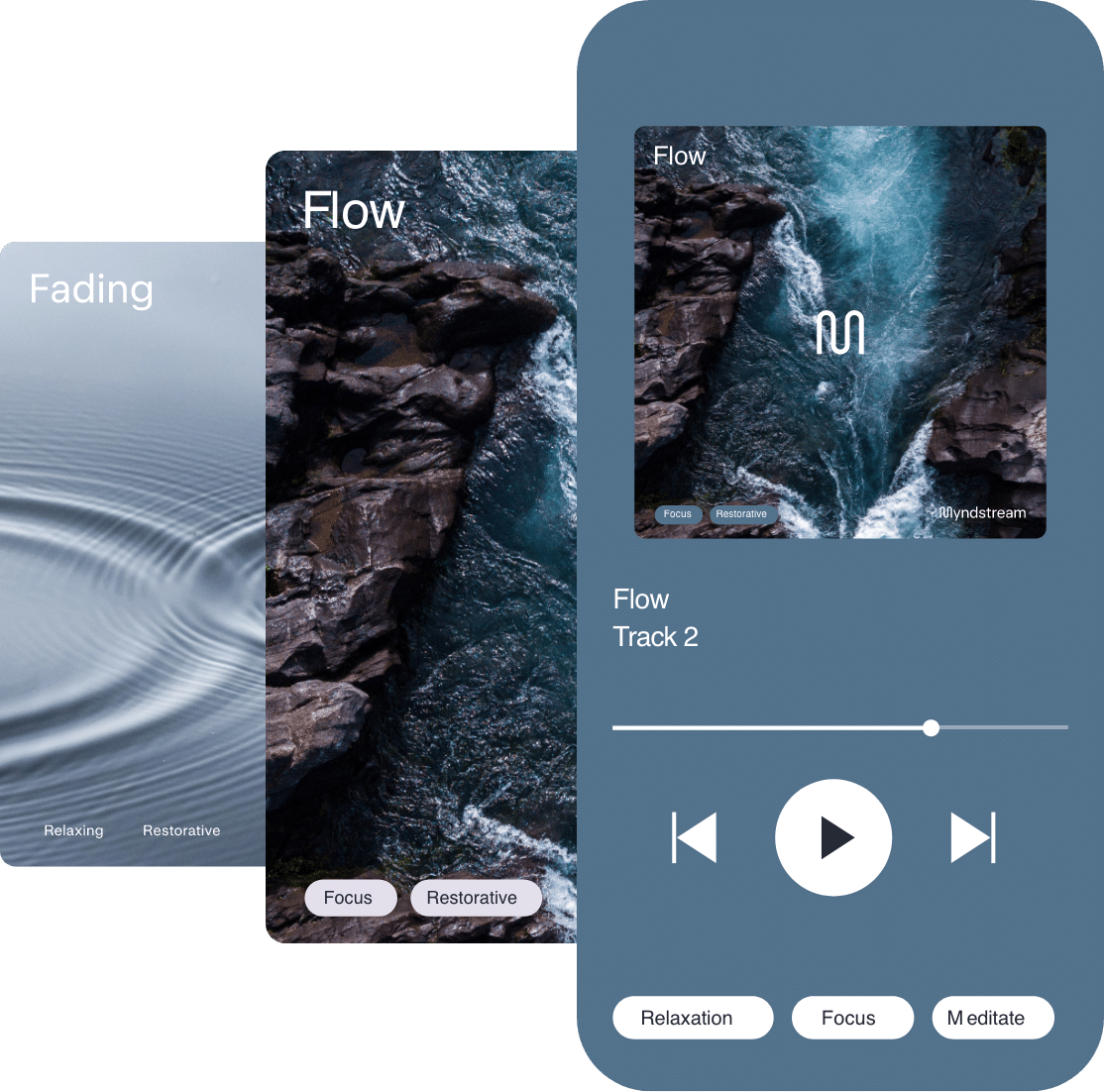 Why use our Spa Music Service?
Create a unique customer experience for customers to keep coming back 
Reduce costs and build a new revenue stream with Myndstream Spa treatments
Easy to use and compliant with access via a login to our unique playlists. 
Buy Now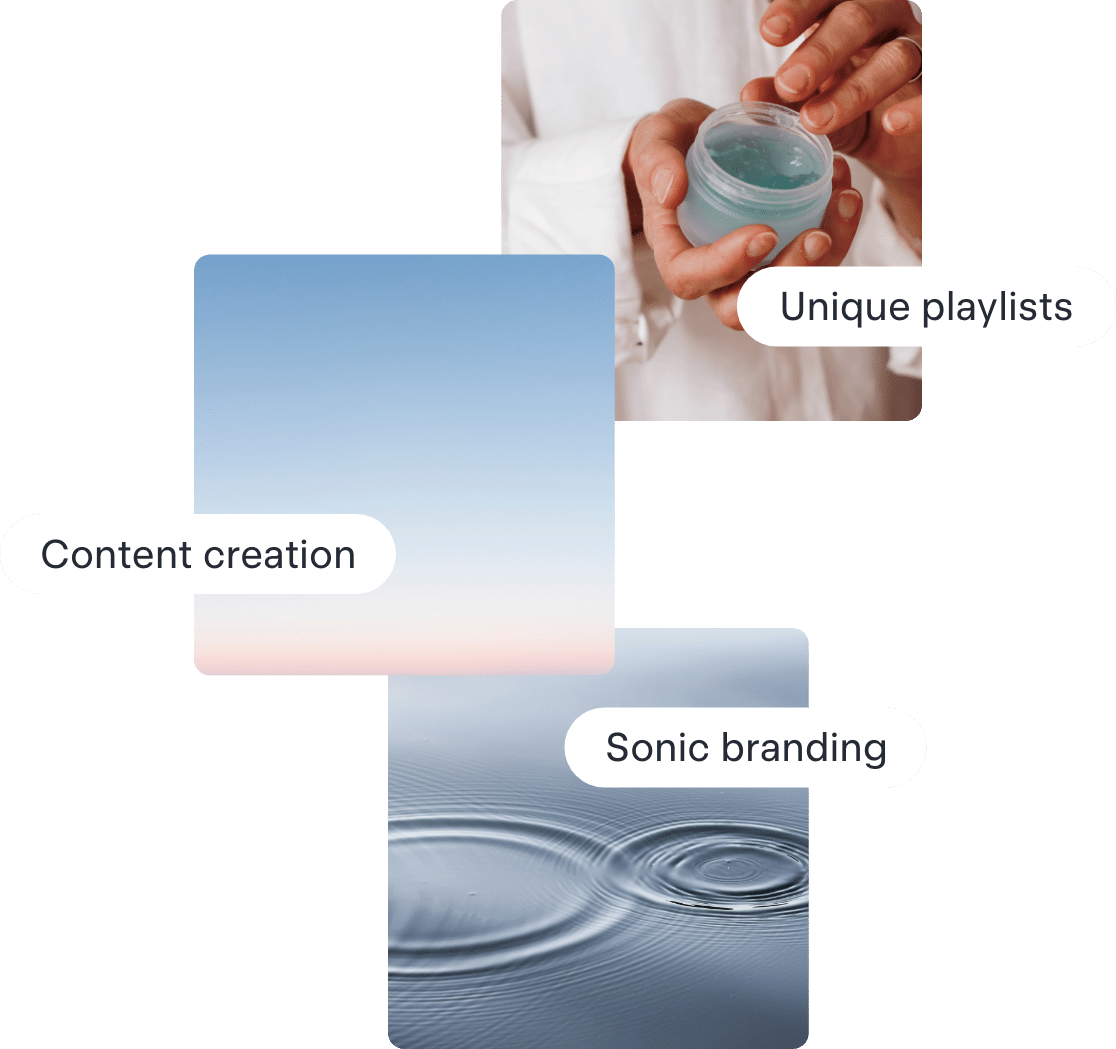 Premium, bespoke service for partners
Build a unique offering by working with us to expand the audio experience across your business 
We can create bespoke music for your business, leveraging our full stack music service and publishing arm to exploit and monetise together
Create a unique sound for your spa or hotel with Sonic Branding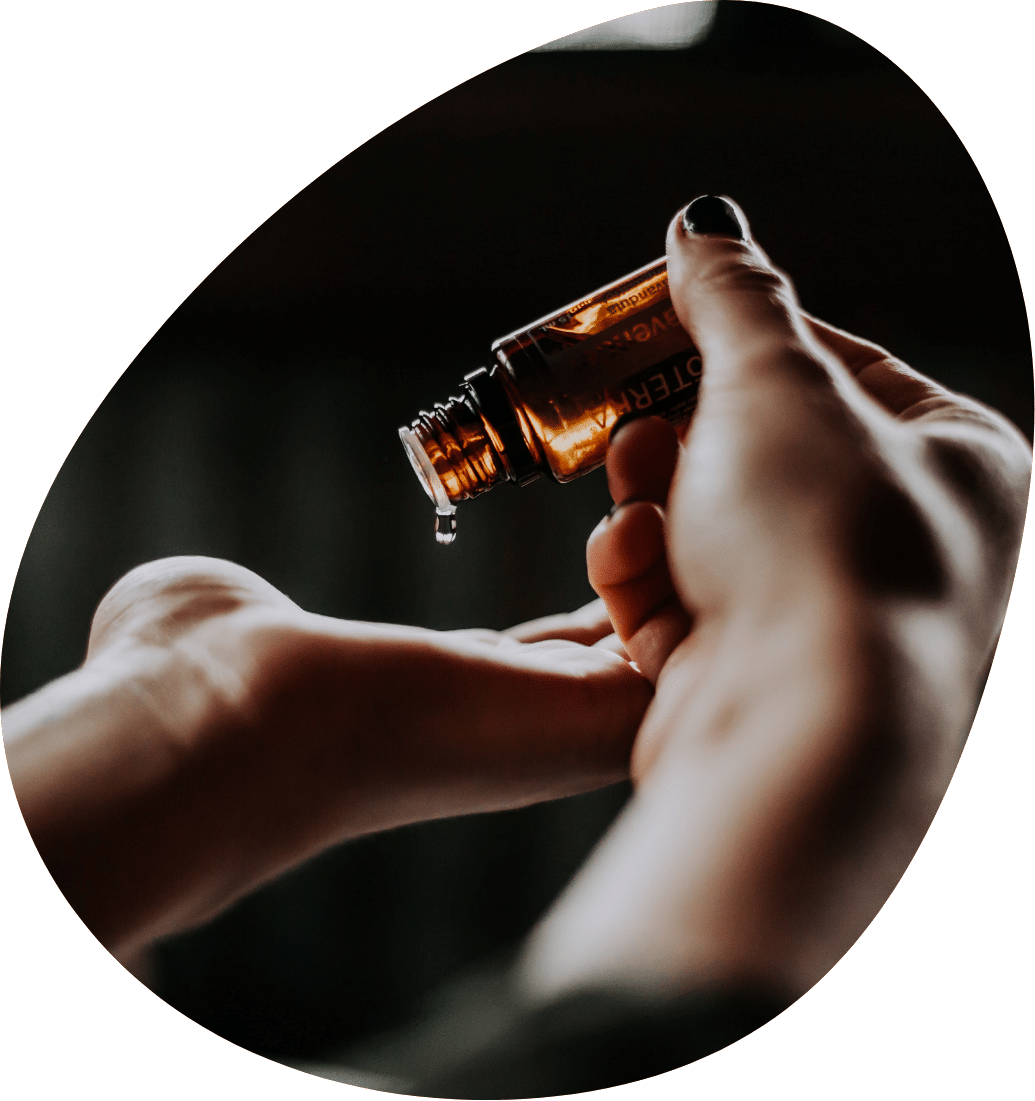 More about our Spa Music
Playlists for your treatments created through research with spa therapists. Offer the customer choice of music for their treatment, in the same way they have a choice of an oil, or strength of massage. This might be energising, relaxing, calming, or meditative.
We have some of the leading musicians in the world within our catalogues of music, such as Liquid Mind, 2002, Kevin Kern, Bernward Koch, and Peter Kater.
Buy Now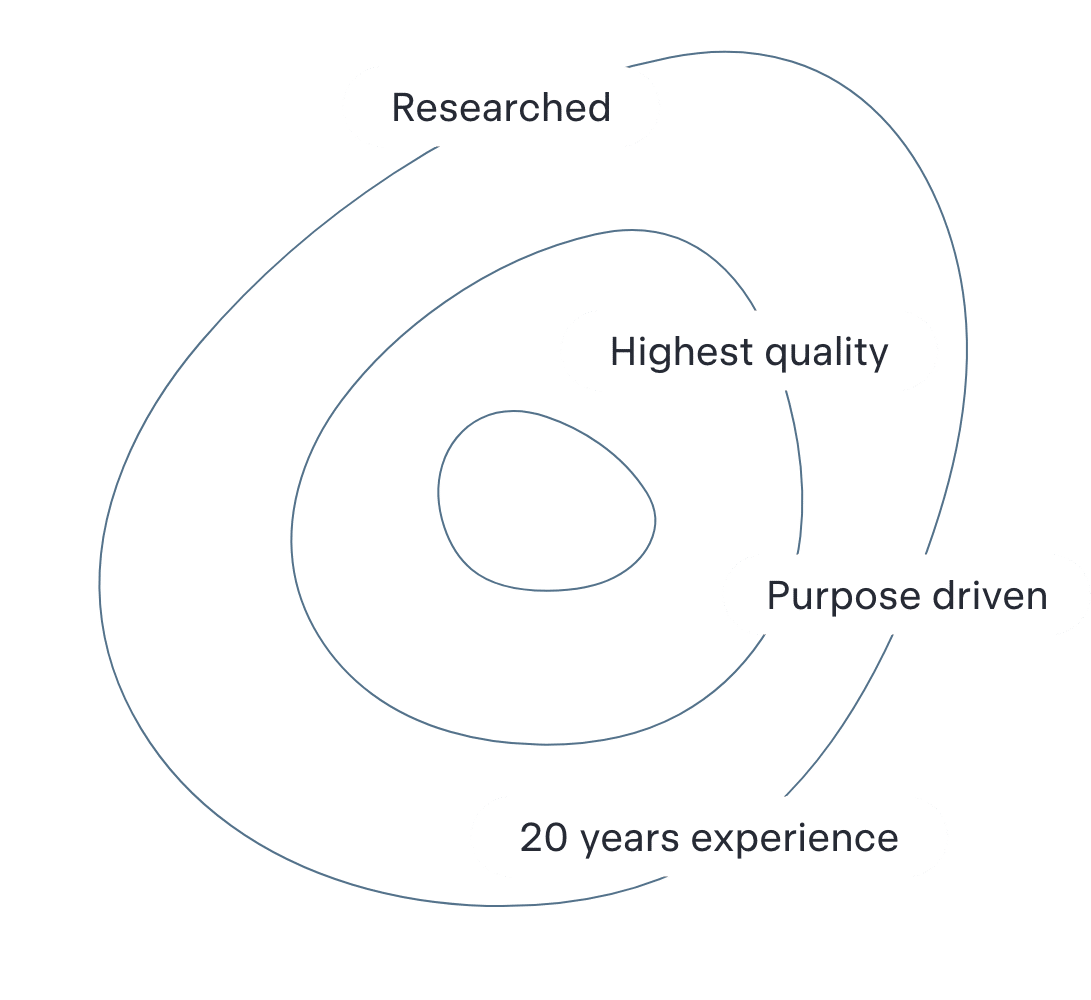 How do I get involved?
Join Myndstream to find out our latest news, products and services.
Our new Spa Music Service is now available.
Work with us if you want to evolve your audio experience further, with over 20 years experience in the music industry and access to some leading musicians in the health and wellbeing space. Together we can create unique audio experiences for your business.
Contact Us for more details.