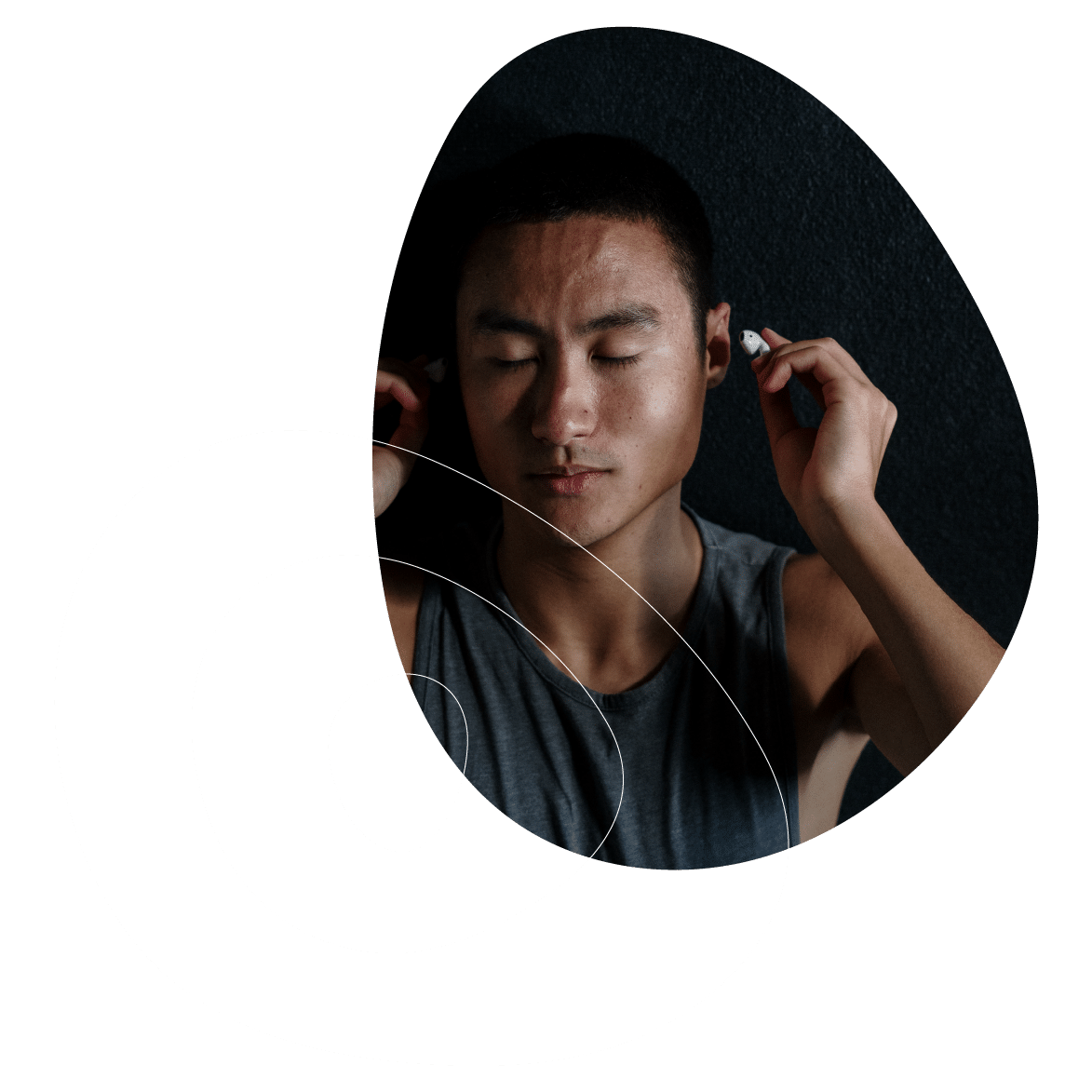 The global brand for wellbeing music
Music is not just background noise. The right sound has the power to transform health outcomes. And that's why we exist.
In partnership with academic institutions and our team of experts, we're pioneering research that proves the value of music in therapeutic settings.
We sit at the intersection of art and science. We use research to validate our work, to support the creative process and to grow the impact of our music.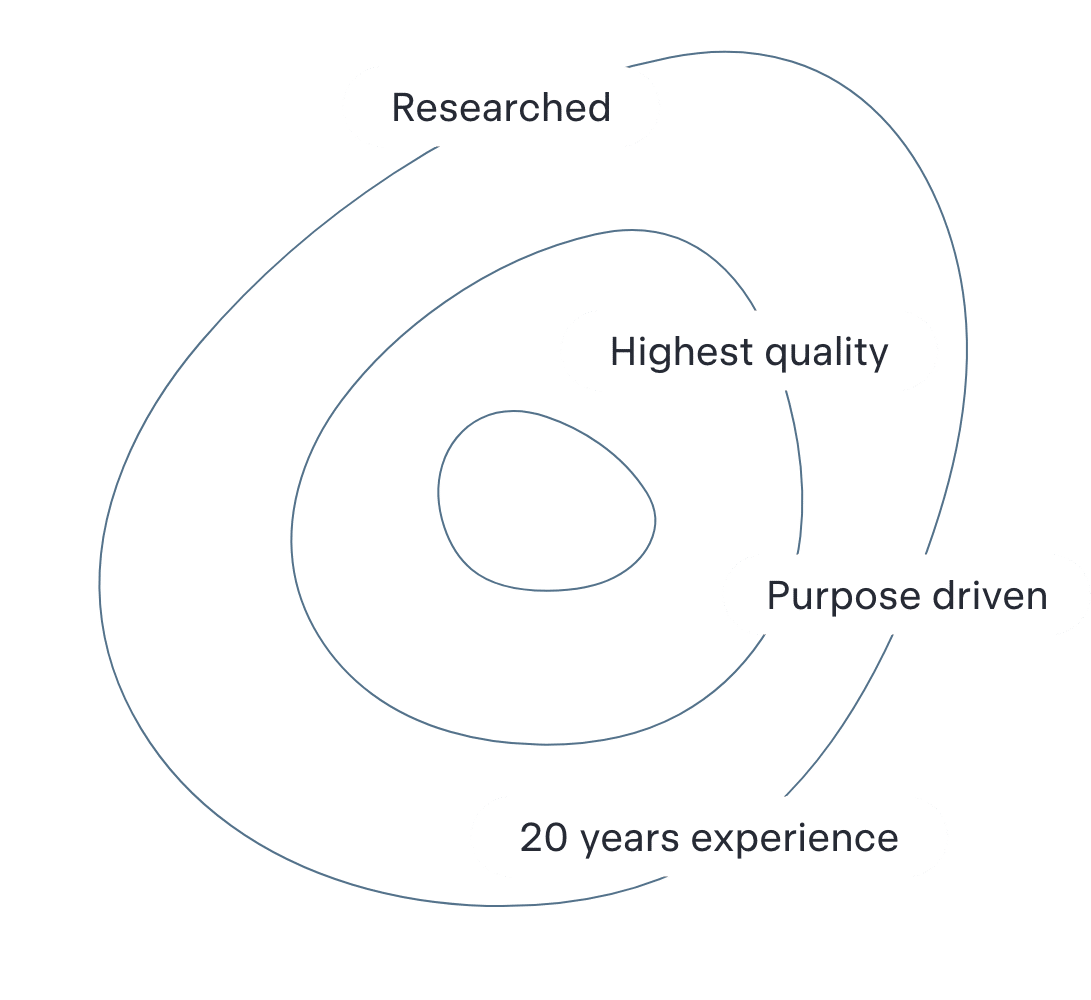 Original music from leading artists
For the artists we partner with, health and wellness are the crux of their creations.
We're part of the Cutting Edge Group and we're proud to have leading global musicians within our catalogue of music. A few names include; Liquid Mind, 2002, Kevin Kern, Bernward Koch and Peter Kater.
Easy access to our music is essential to our mission. You can find many of our award-winning artists on Spotify, Apple, YouTube, Amazon and Pandora. Keeping science at the centre
Our work is built on science. We've partnered with many well known organisations and industry experts to prove that music can have a positive impact on specific health and wellbeing outcomes.
Music has been shown to help promote faster recovery from stress by affecting the autonomic nervous system and endocrine system.
Recently we collaborated with SleepScore Labs, the leading sleep experts, to research how to create music to improve sleep quality.
We've also won awards for a BBC documentary showcasing our work with the Global Wellness Institute, into how our music can support neurodivergent children.
Read more about this research, and the effects that music has on the brain, below.
Read More
Our experts are shaping the future
The experts we partner with are industry leaders. They're breaking ground to demonstrate that sound can support clinical and therapeutic treatments.
Read on to see who we work with.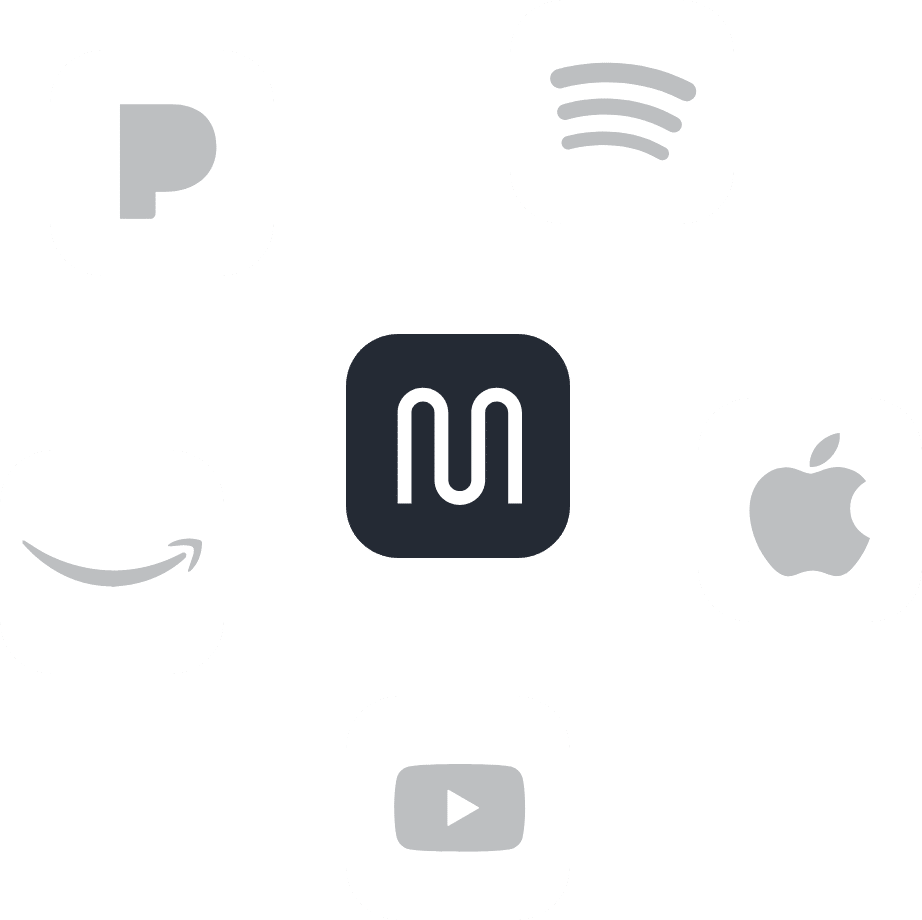 Start The Stream
The Stream is our unique music service for spas, studios and hotels. Businesses can elevate the audio experience for their guests with our simple and fully-licensed service, featuring over 50 curated playlists designed for health and wellbeing.
After something more personal? For those businesses who always want a little bit more, we can create bespoke music for your brand.
Discover more about our services below.
Discover More
Time for a quick read? We think you'll enjoy these insights.