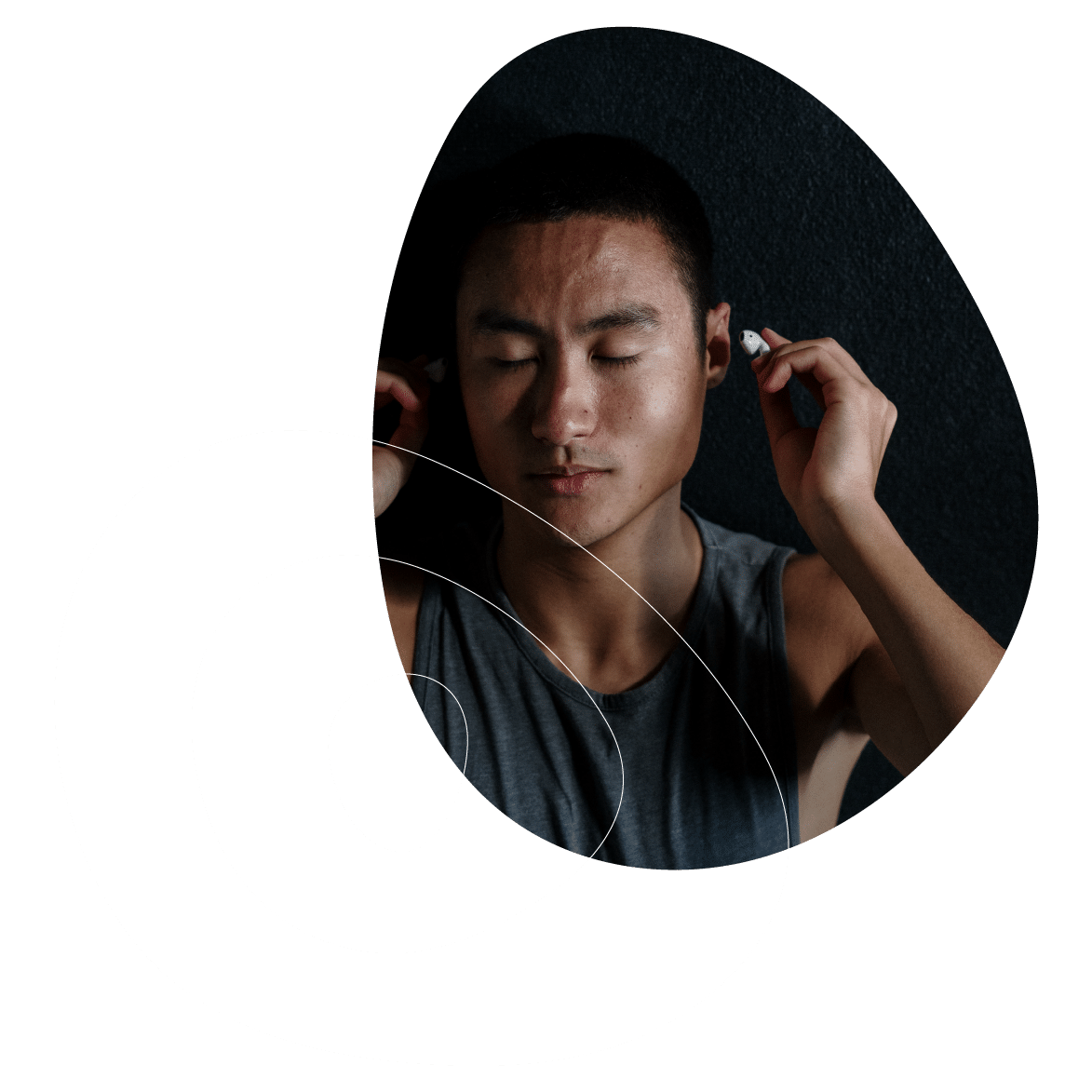 Music Led Wellbeing Programmes
We work with leading wellness music artists and extensive network of experts within the world of wellness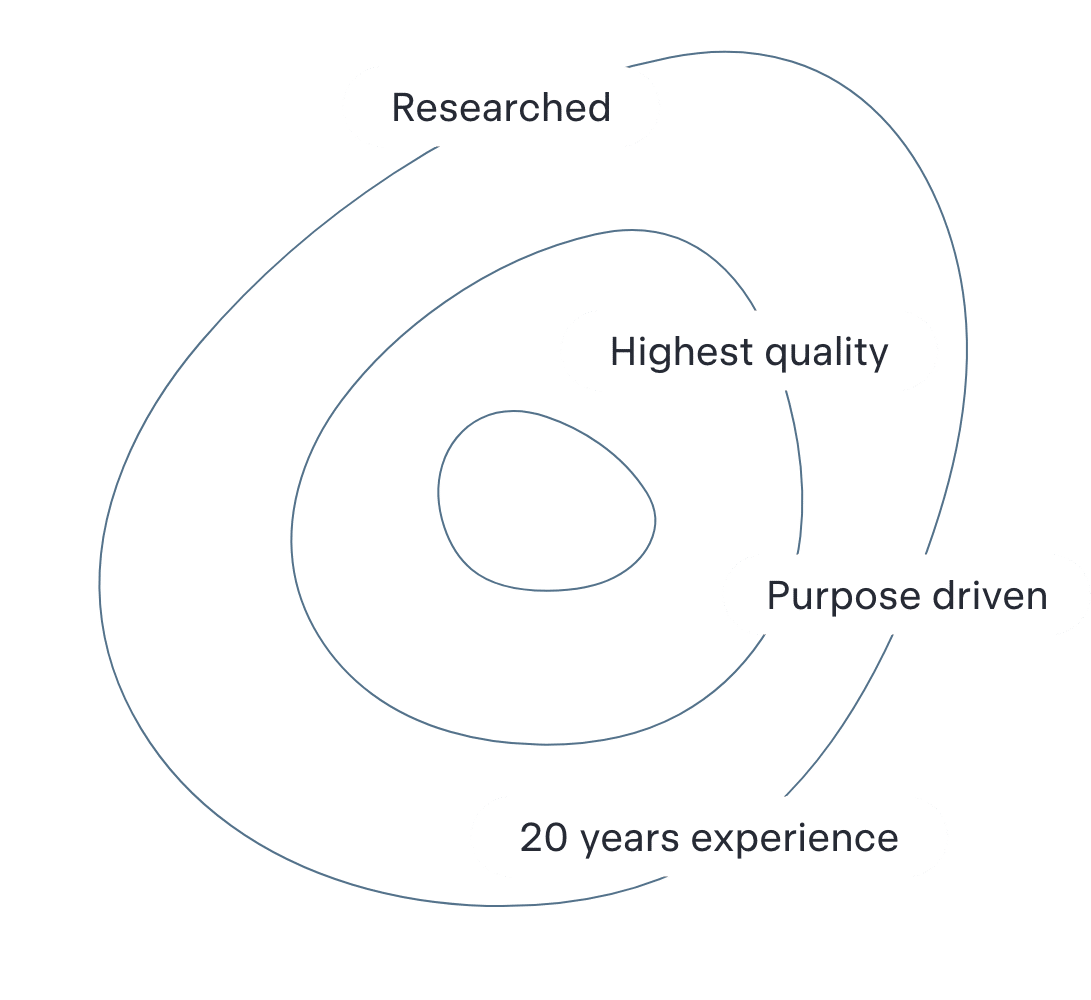 Creating and curating only the highest quality therapeutic music
We believe in the power of music to support people in their health and wellbeing and have an amazing network of musicians who are working with us to create and curate music to support businesses and individuals.  
As part of the Cutting Edge Group, we have over 20 years experience as the leading international full-service provider of music for film, television, advertising and gaming. Our Artists & licensing platform serves music for media purposes.
Myndstream utilises the rigour of scientific research to enhance the artistic process and create the highest quality music-led, wellbeing programmes. Myndstream's priority focus is to elevate the audio experience within business environments through its own platforms, as well as making its music accessible directly to consumers through the main streaming platforms. Art and science
We sit at the intersection between art and science, aiming to be the most validated and impactful music business in the world, curating and creating music for health and wellbeing backed by credible research.
We have built relationships with experts in their fields of music therapy, sleep, relaxation, education and across multiple other areas, to create playlists for particular environments and to support individuals.  We are continuously researching and creating bespoke solutions.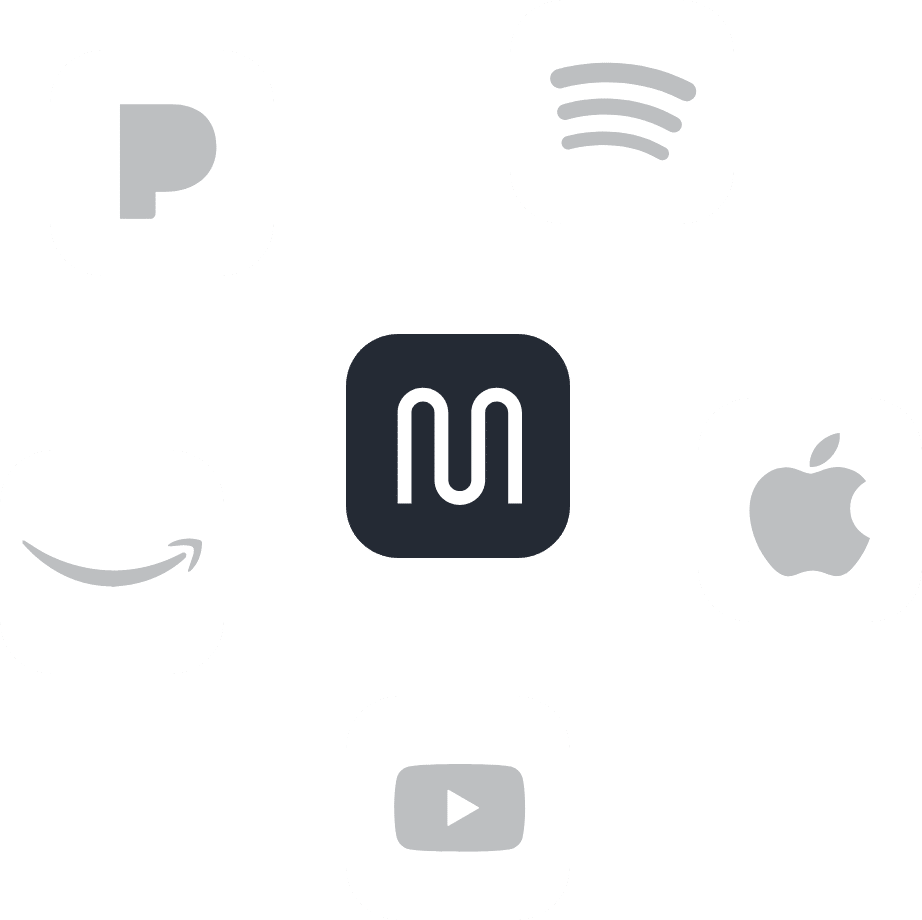 Making our music accessible is our mission
Access some of our award-winning, critically acclaimed global artists, directly from platforms such as Spotify, Apple, Pandora, YouTube and Amazon. 
For spa businesses, we unlock the power of music through our own Myndstream platform, with uniquely curated and created music playlists for each treatment.  
Join us on our journey to unlock the power of music for health and wellbeing.
Sign up