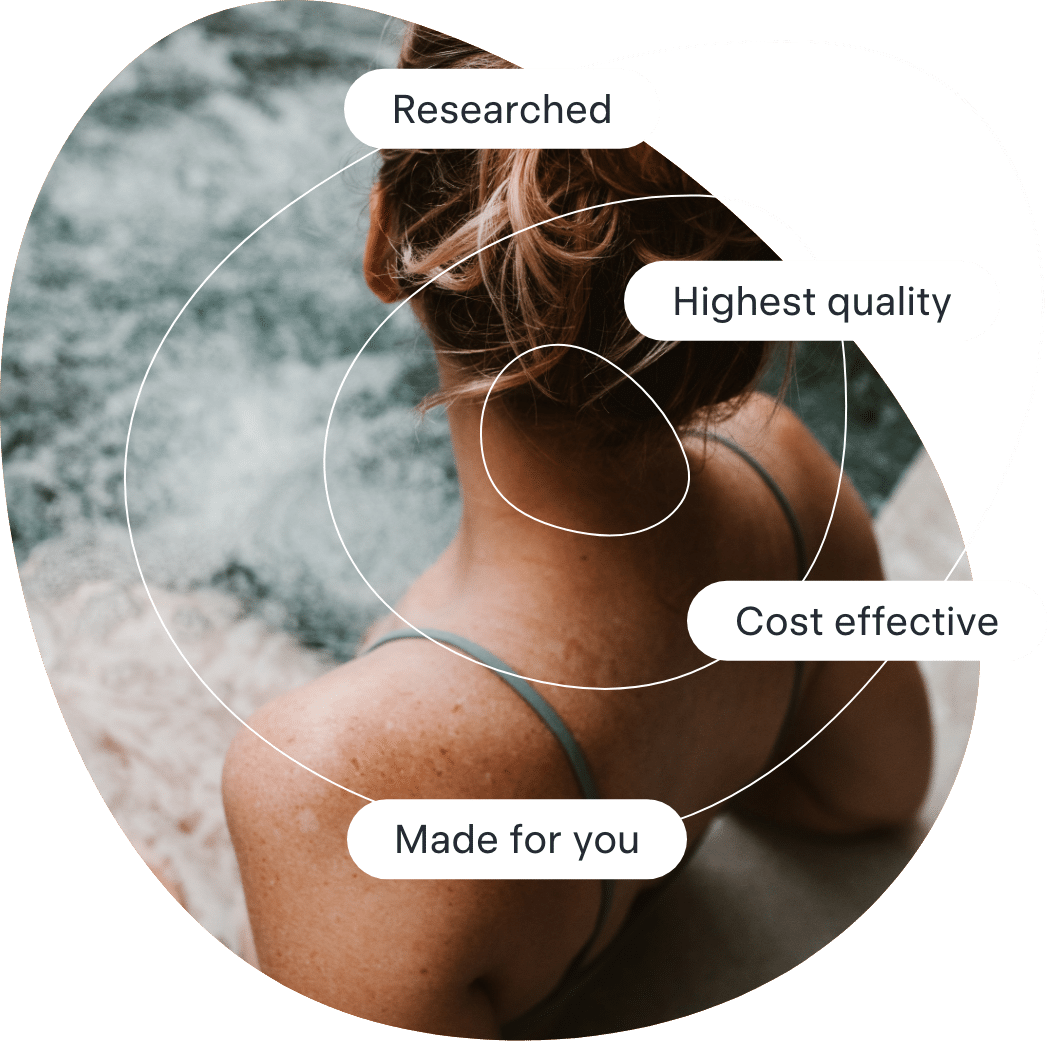 Our Spa Music Service
We believe in the value of elevating the audio experience of spas and clinics, to support wellbeing and empower spa owners in delivering a best in class treatment for their customers.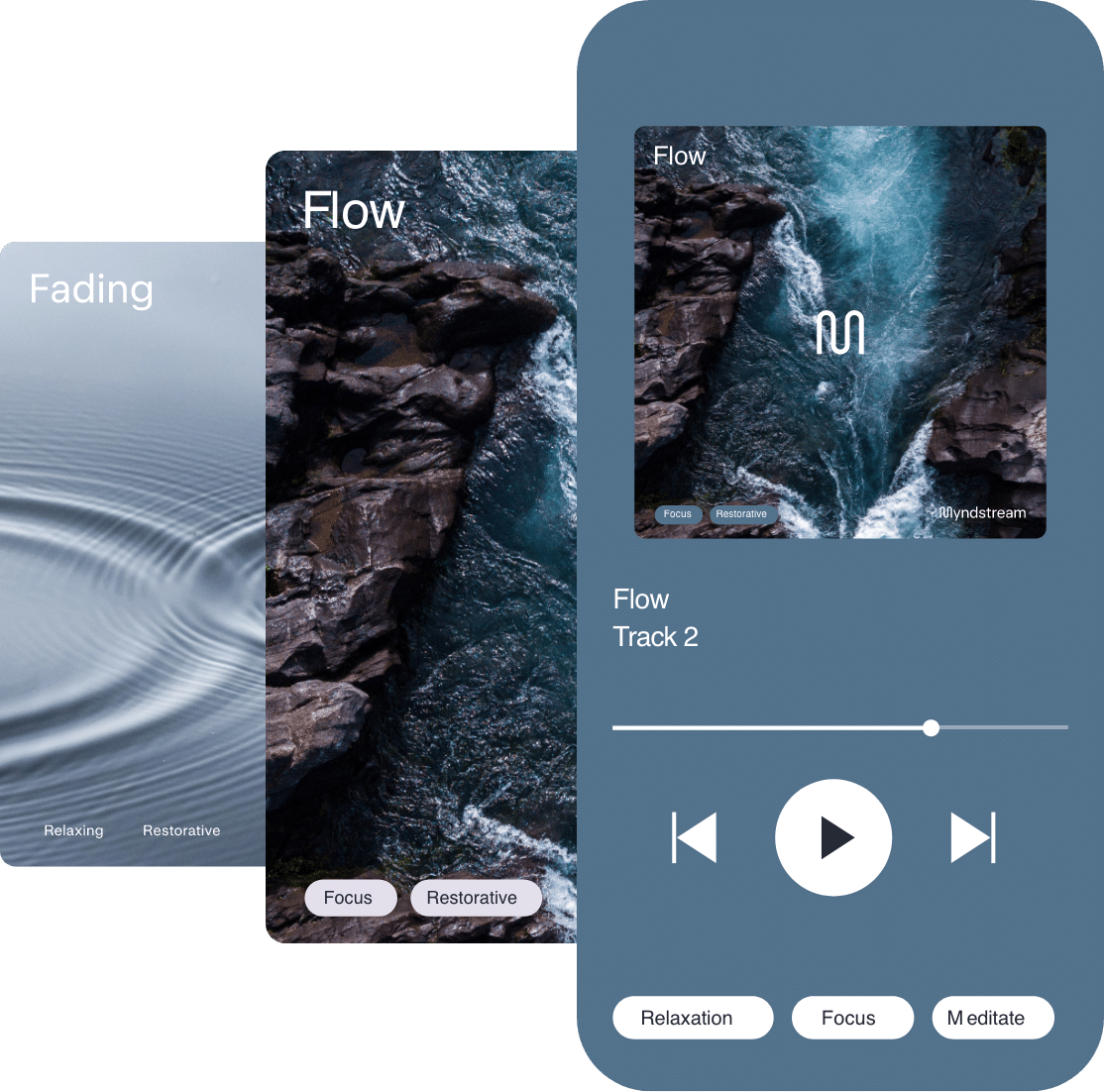 Why use our Spa Music Service?
Elevate your audio experience with bespoke playlists for different treatment types and lengths so the customer can choose. 
Cost effective in providing a more impactful and lasting experience for customers to improve repeat business. Our service enables each therapist to run different playlists for each customer with no additional charges, therefore enabling a bespoke service and choice for your customers.  
Easy to use with access via a login to our unique playlists. No need to worry about being compliant with the correct licensing already in place.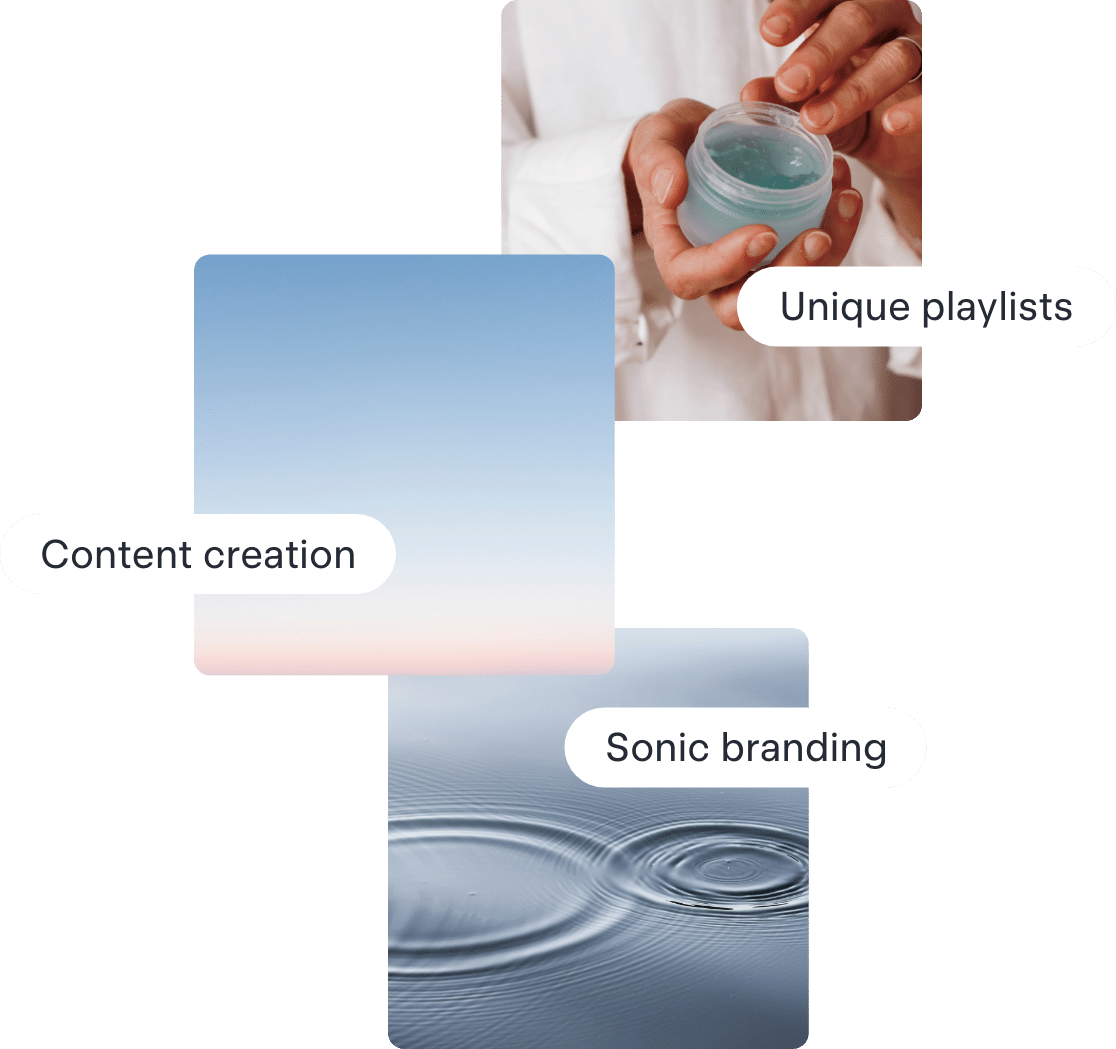 Bespoke offering for select partners
Build a unique offering by working with us to expand the audio experience across your business and use audio to differentiate your brand. 
Create unique playlists or music with us. We can even go as far to create music for and with your business, leveraging our full stack music service and publishing arm to exploit and monetise together.
Sonic Branding creating a unique sound for your spa or hotel.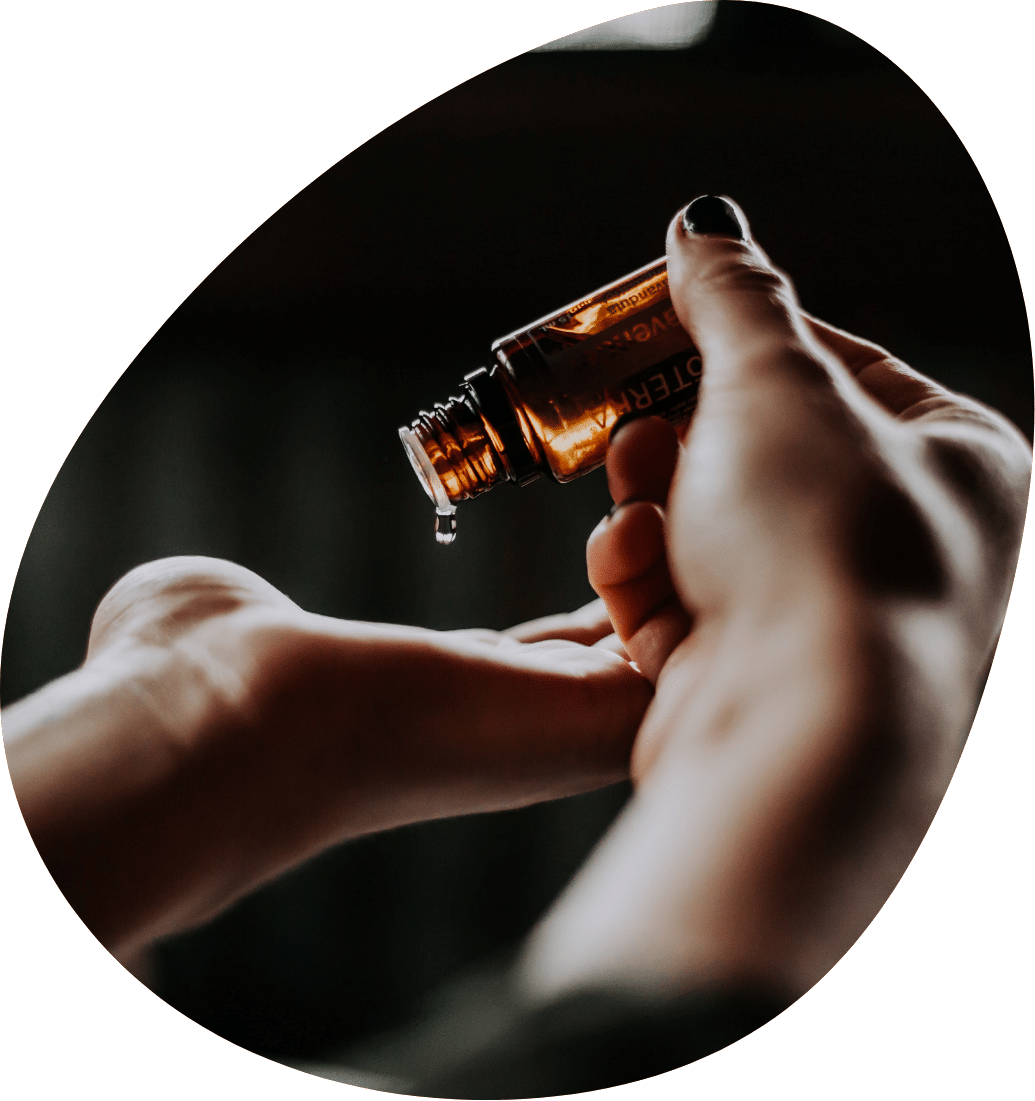 More about our Spa Music
Playlists for your treatments created through research with spa therapists.  Offer the customer choice of music for their treatment, in the same way they have a choice of an oil, or strength of massage.  This might be energising, relaxed, calming, or meditative.
We have some of the leading musicians in the world within our catalogues of music, such as Liquid Mind, 2002, Kevin Kern, Bernward Koch, and Peter Kater.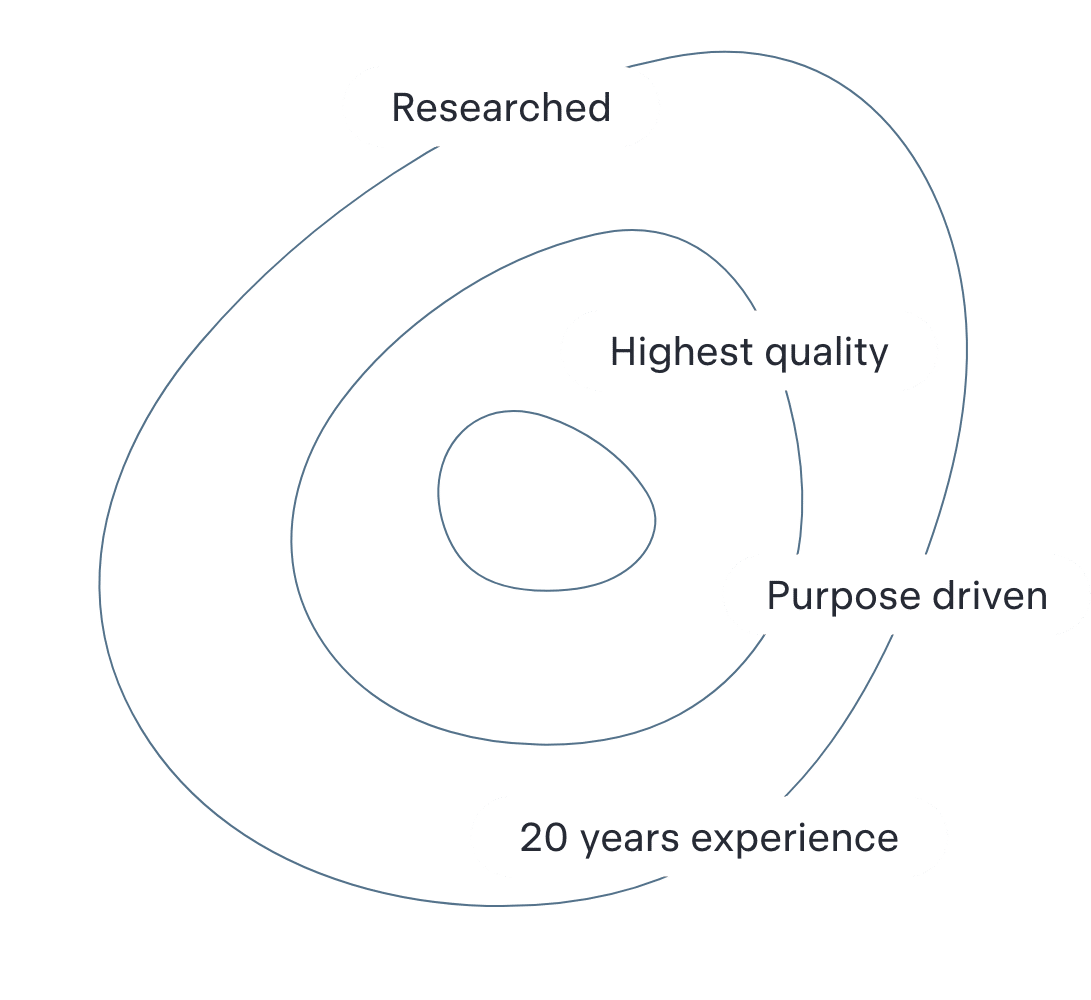 How do I get involved?
Register your interest here and we'll get in touch to tell you how to access our Spa Music Service
Once you have signed up, you'll get access to our easy to use web portal launching soon.
We'll check in with you and how your experience of the music is enhancing your service and continue to develop our music based on feedback.
Work with us if you want to evolve your audio experience further, with over 20 years experience in the music industry and access to some leading musicians in the health and wellbeing space, we can create unique audio experiences for your business.