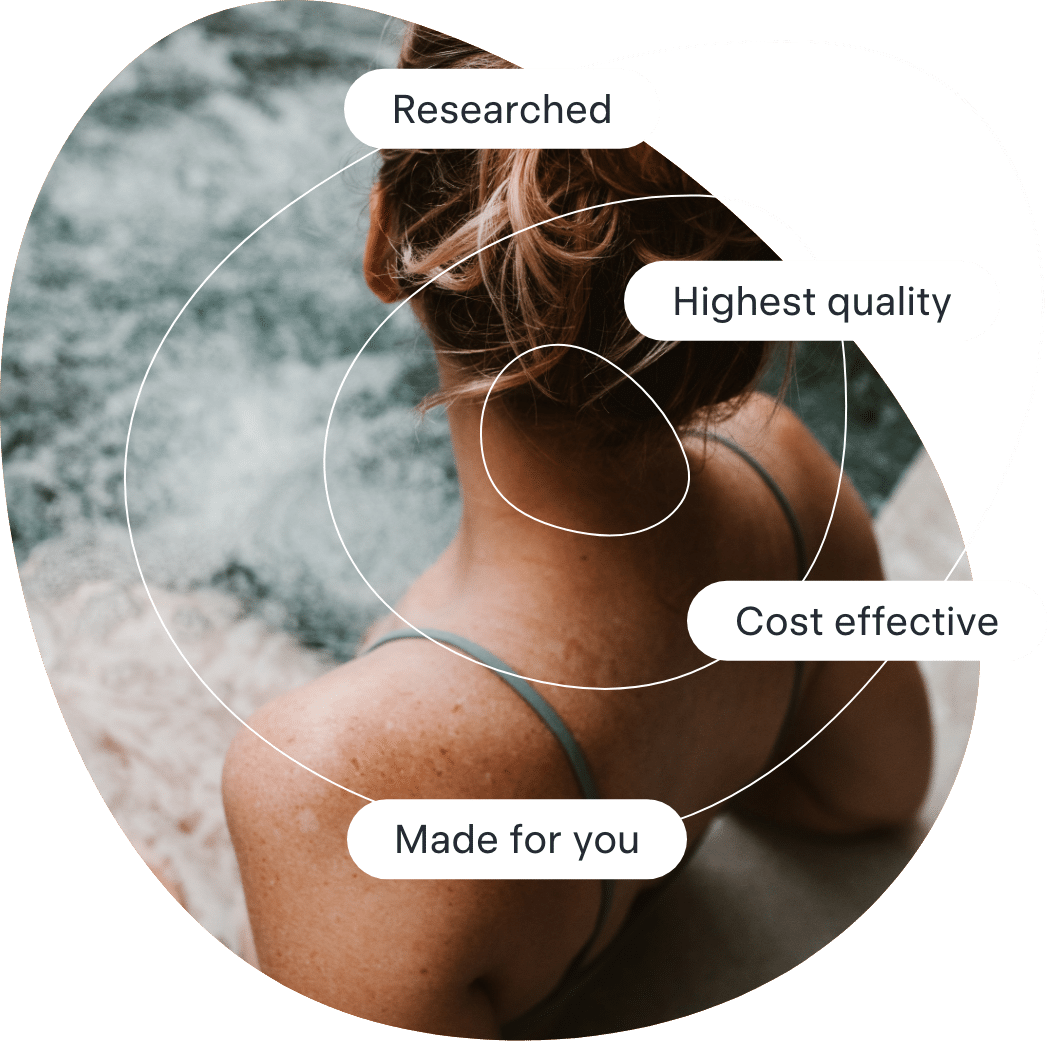 Sink into The Stream
Our unique music service for spas, studios and hotels
Featuring over 50 different playlists brimming with music from our award-winning musicians, The Stream elevates the audio experience for your guests.
The playlists within our music service are categorised by mood and duration to shape the ambience of each space. While your guests unwind, your mind can rest easy knowing that our music is fully licensed for commercial use.
Try The Stream, with a 14-day trial on us.
92% would recommend our music to another spa
Try Now Enter the code SPALIFE23 at checkout for 10% off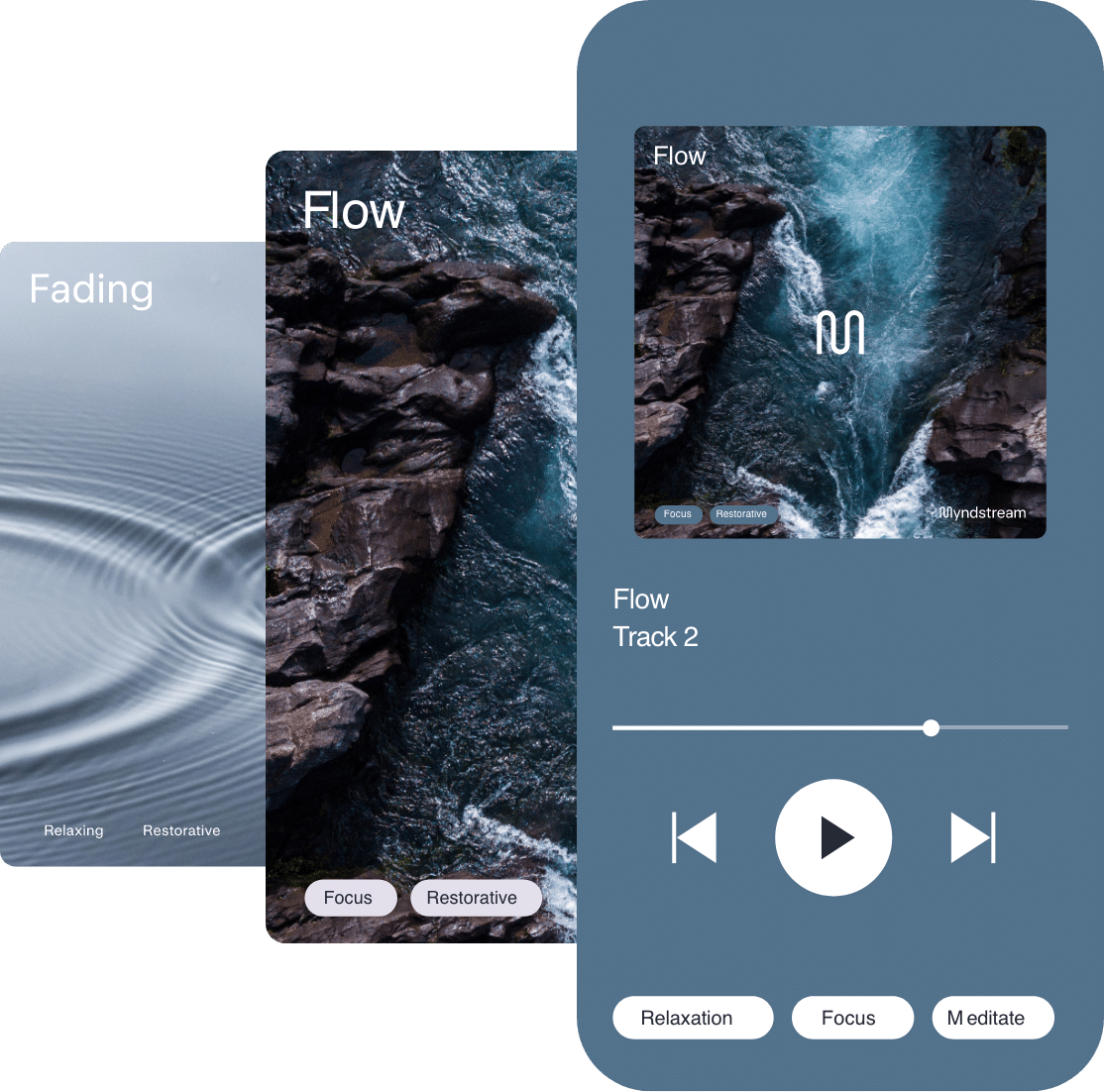 Set the tone
You control the audio, and the ambience
We've worked alongside our network of spa therapists to curate playlists that match music to mood. Whether your guests are chasing an energising atmosphere for a hot stone massage, or need a reflective moment with their rebalancing facial, The Stream service allows you to meet their preferences.
The offer of personalised audio to accompany a treatment will set your brand apart and open new revenue streams in the busy wellness market.
Experience our playlists for yourself.
Listen Now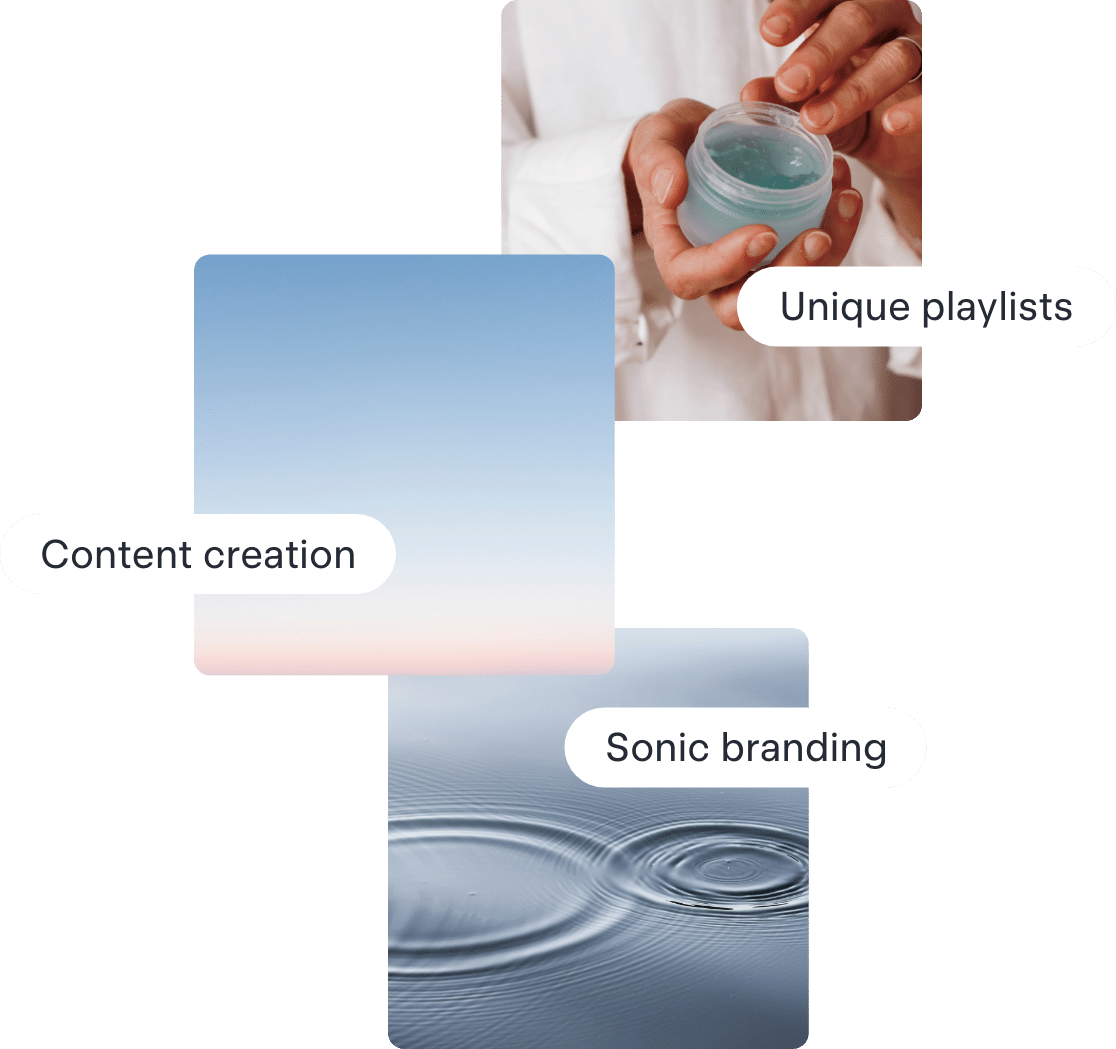 Let's get personal
Bespoke services will put your audio ahead of the rest
Like the sound of standing out? We can produce custom music for your brand, with the help of our full stack music service and publishing arm.
You can even have custom sonic branding. Our bespoke service creates your audio identity and connects returning guests with your space, building brand recognition.
Get in touch to find out more.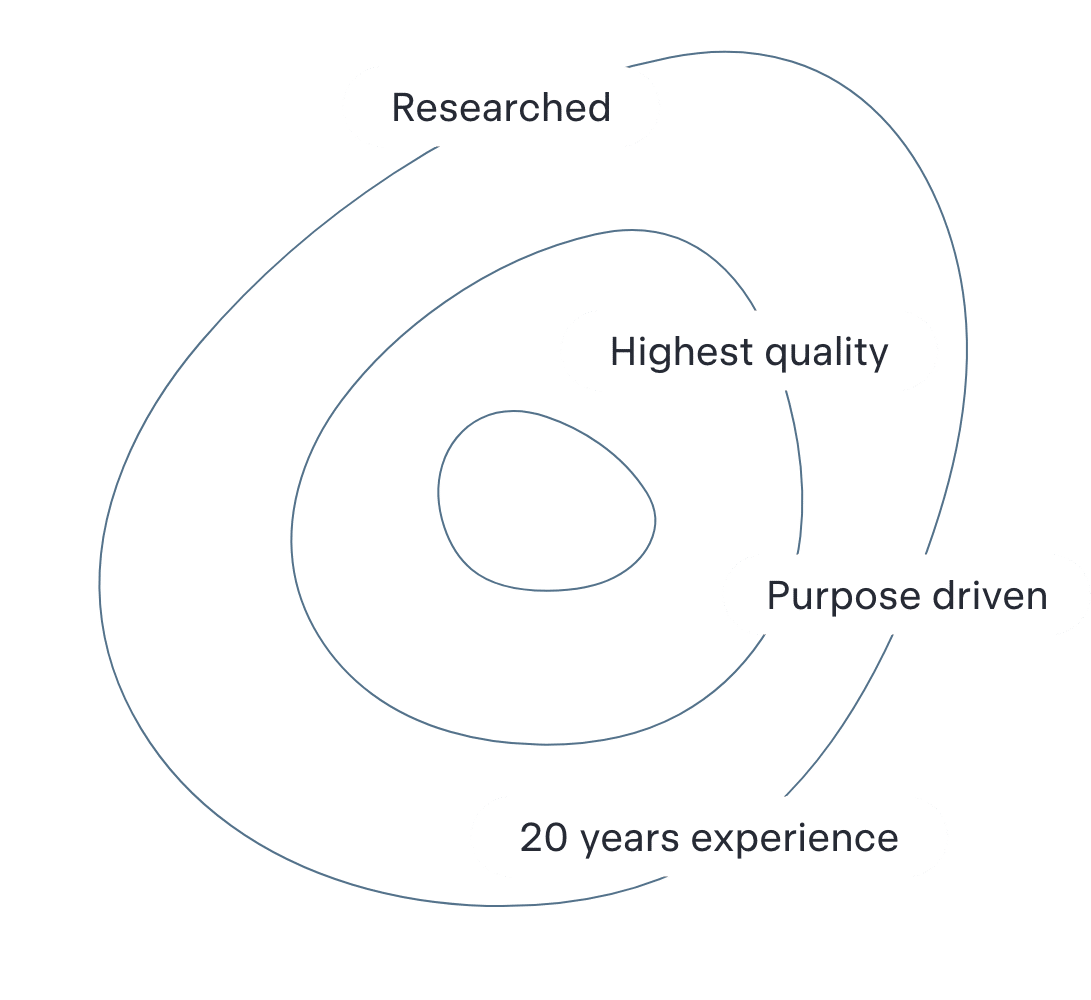 Go with the flow
Contact Us to evolve your audio experience. Together we can create something unique for your business and clients.
Time for a quick read? We think you'll enjoy these insights.